Olympic schedule highlights of Monday,30 July, 2012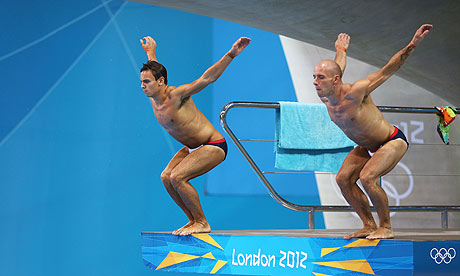 Diving 3pm
The men's synchronised 10m final, one of the Games' most anticipated events, takes place on Monday afternoon. Eight teams will compete with six rounds of dives. Tom Daley and Peter Waterfield (see below) will go for Great
Britain
, but they face stiff competition from the Chinese pair of Yuan Cao and Yanquan Zhang.
Handball 9.30am
The women's competition starts at the Copper Box with
Angola
taking on
Croatia
in what is the first of six matches. The final game – an all Scandinavian clash between
Sweden
and
Norway
– starts at 9.15pm but most home hopes will be focused on Team GB's match against
Russia
, the 2008 silver medallists, at 2.30pm. British chances are slim in a sport that is popular on the continent.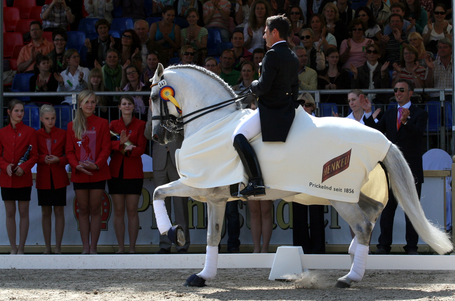 Equestrian 12.30pm
After two days of
dressage
, the riders will be tested at Greenwich Park on the extremely tough cross-country course designed by Sue Benson. Much has been made of its tight and twisting nature and Benson said: "The real challenge was creating a track that used the hills but, in the end, to have enough gallops for the riders to enjoy the course." While the British team are highly regarded the six-times Olympian Andrew Nicholson from
New Zealand
is highly fancied.
Hockey 8.30am
Hockey
hit an Olympic peak for
Britain
in 1988 when the men's team won the gold in Seoul. But since then they have failed to get among the medals, with the Germans and the Dutch twice taking gold and the Australians doing so once. The men, however, took bronze at the recent 2012 test event so go into this competition with high hopes. On Monday they take on
Argentina
at 7pm at the Riverbank Arena while the action for the day will be completed when
Germany
meet
Belgium
at 9.15pm.
Swimming 10am
The finals continue to come in the Aquatics Centre, with gold up for grabs in the men's 200m freestyle, the women's 100m backstroke, the men's 100m backstroke and the women's 100m breaststroke. Gemma Spofforth will hope to qualify and delight the crowd in the backstroke, with that final starting at 7.51pm, although the American Missy Franklin should provide tough opposition.